VineTower Development LLC ("VTD") is a hotel development company based in Dallas, Texas that is wholly owned and controlled by its partners; Michael Mueller and Jeff Cohen.
Experienced
Together Michael and Jeff have 50+ years of experience in all aspects of the hospitality industry, including branding, operations, ownership, acquisition, asset management and development. Michael and Jeff have been directly involved with over 40 hotel development projects with a total cost in excess of $3 billion. Their deep understanding of the hospitality industry includes experience representing the interests of all of the various parties involved in a variety of transactions, development projects, and other situations. This experience gives VTD a unique perspective and capability to efficiently and securely realize the goals of each project.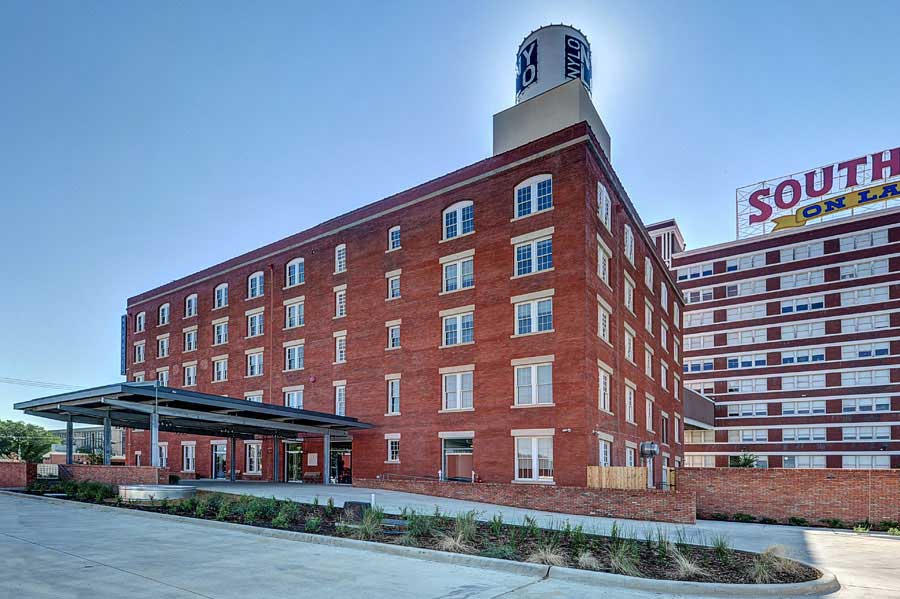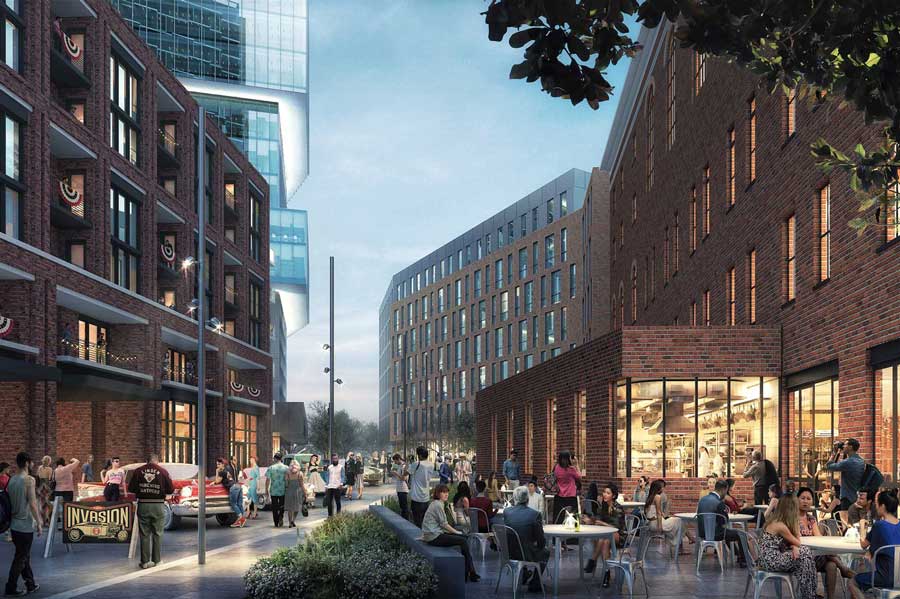 Design Driven
The majority of VTD's practice has been with upscale, full service boutique hotels that are on the cutting edge of design.
Full Service
VTD is a full-service hotel development company that is capable of providing all aspects of realizing a hotel project, from site identification, acquisition and due diligence thru entitlements, feasibility, design and programming, brand and operator selection and negotiation and project financing to bidding, construction and project management, and post-opening asset management.
Flexible
VTD is flexible in its approach and is open to co-developing projects with partners. VTD is capable of developing a wide variety of hospitality projects, from a select service new build prototype to a complex upscale, full service, LEED certified historic adapted re-use project. VTD also has experience with and works with a variety of brands. Ready to Talk?
EXPLORE HOSPITALITY OPPORTUNITIES WITH US.